Three 5-minute Qualifiers and 5-minute Triple A-Mains. SB-5 stands were used as the starting blocks for the A-Mains.
The asphalt conditions were med. grip. Since it was mainly a nitro event they left a lot of oil and foam dust on the surface, also it was overcast the entire weekend with wind in the mid to high 60s.
I think everyone did a good job coping with the conditions. It is only going to get better as the summer heat arrives.
Congrats to Larry Dy for getting TQ, fastest lap of the weekend, and 1st place.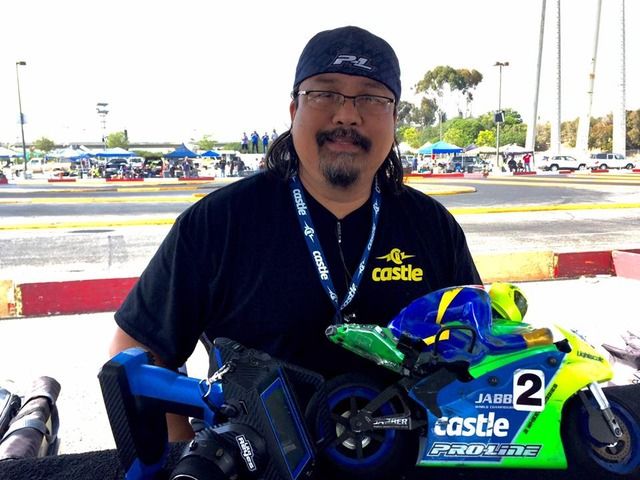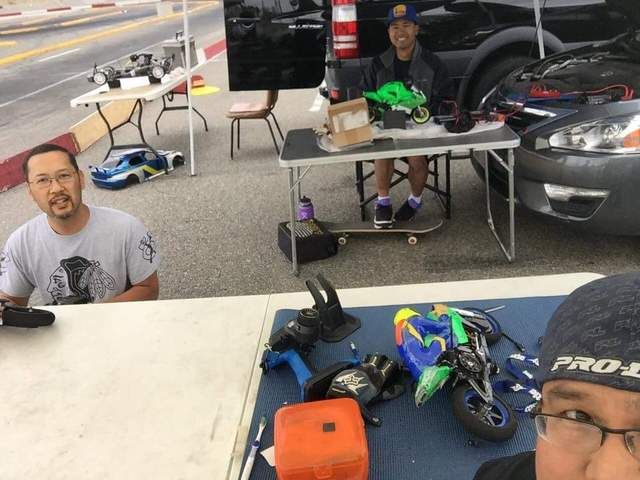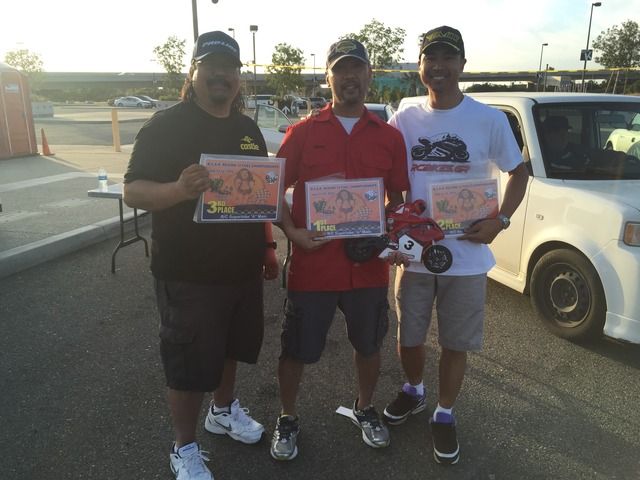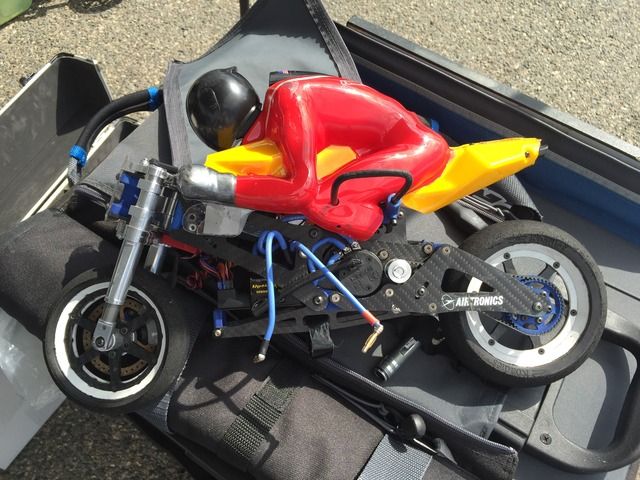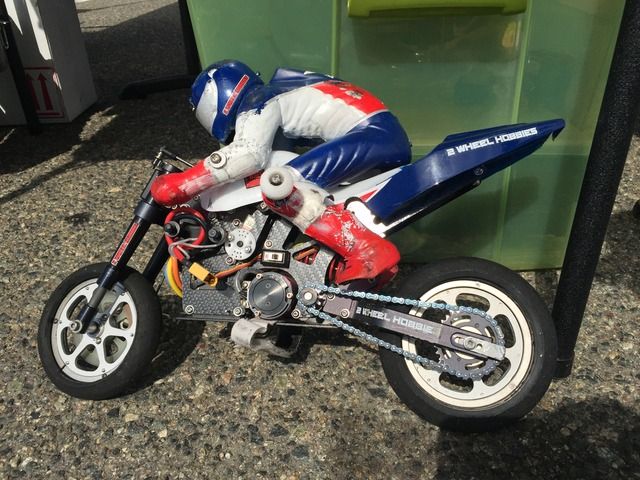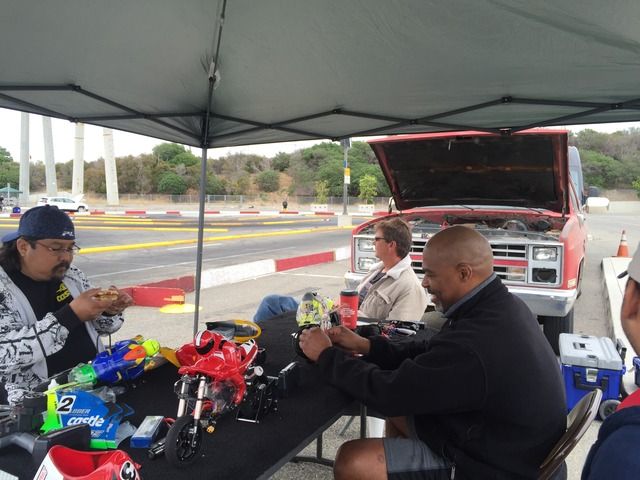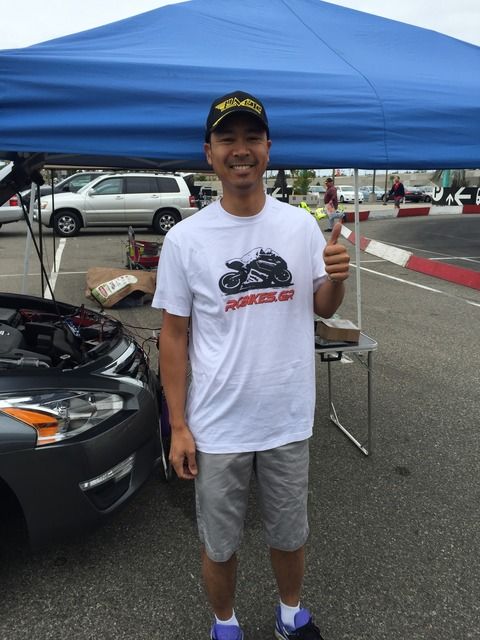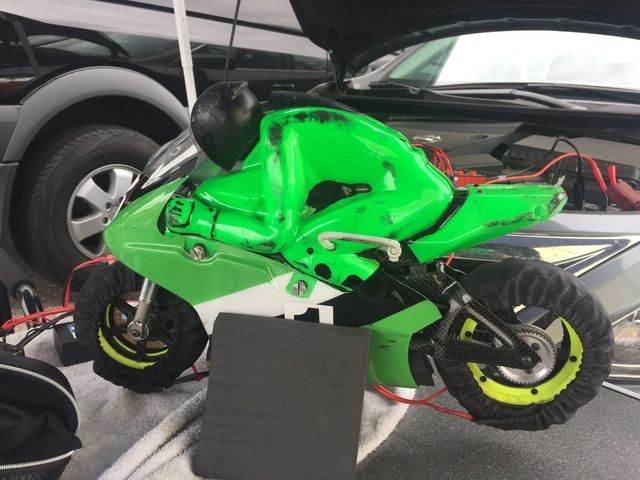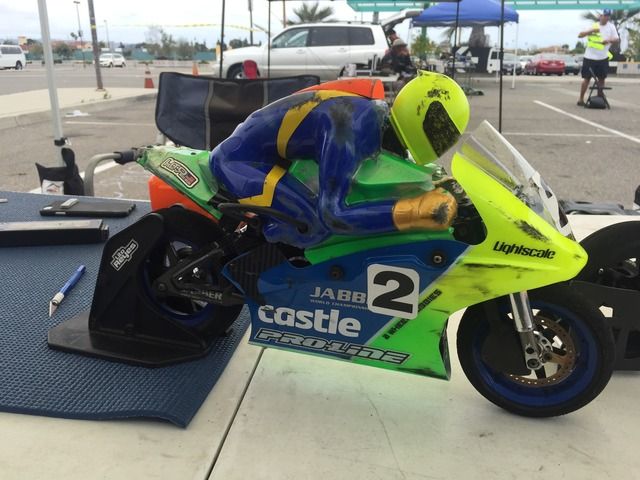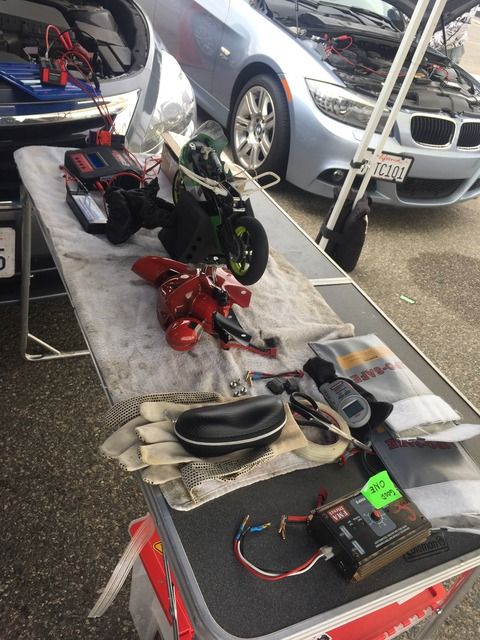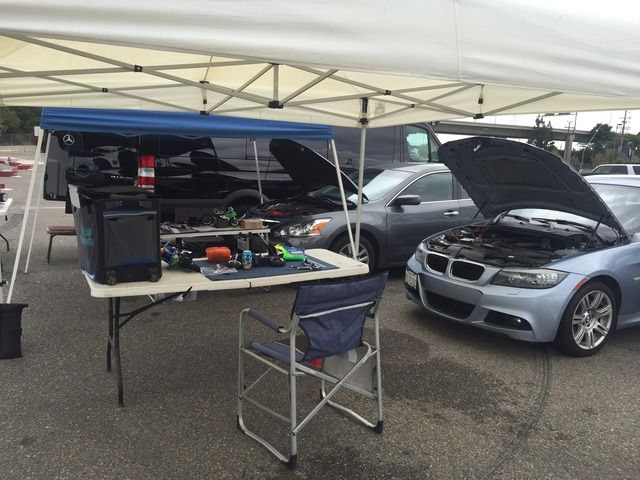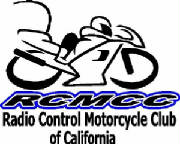 WEBMASTER: Ian Francisco (ianfran@hotmail.com) - "grymg" on rcgroups, yahoo groups, yahoo messenger, etc... WEBMASTER: 2nd Kevin Hicks (kev71h@gmail.com) "Kev71H" on many forums: RCgroups.com