RCMCC Running the Dots
RCMCC 2004 Union City compilation vid:
Aug. '05: 2nd Nat'l Championship Race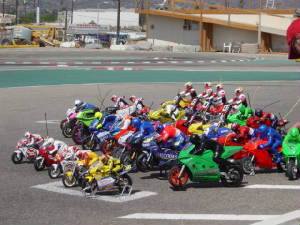 Dec. '04 - Union City meet, right before the holidays.
Oct. '04 - Hobbytown USA Grand Opening in San Jose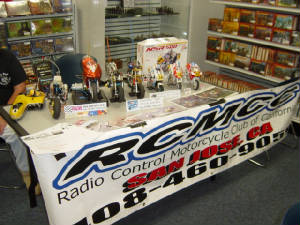 August '04 - Saturday night Delta bike race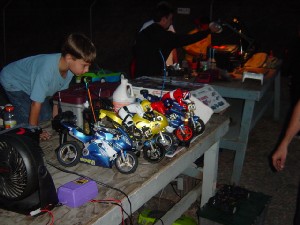 In May '04, seven members of RCMCC traveled to Vegas for the R/C Bike World Championships!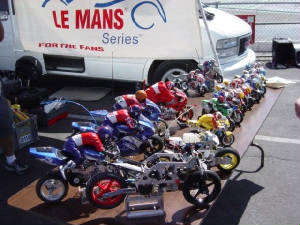 In Nov. '03 San Jose we met up with Steve Scott and his full sized pocket bike! There's a terrific video with a TT tailing a pocket bike.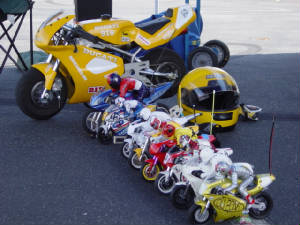 Early Oct. '03 a few of us got together at Dave's house to work on our bikes. After, we made some test runs at a local parking lot.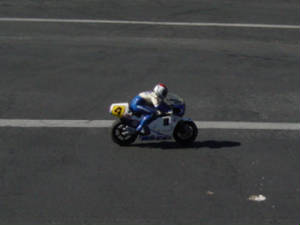 First EVER club meet in August of 2003. Thanks Kevin for reviving the bike scene!